Glass jars for your jammy and chutney creations, specialised craft bottles for your oils & dressings
View Products
Specialising in quality glass drinks packaging - From vintage juice & smoothie bottles to craft ale & cider bottles.
View Products
Safe and dependable glass packaging for your healthcare, beauty and pharmacutical products.
View Products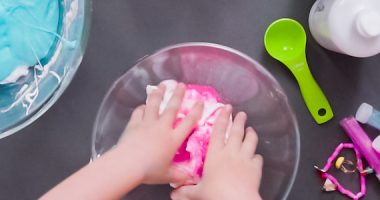 Stuck for something to do on a rainy weekend? We've got 5 fun ideas to…
Continue Reading
Glass is a fantastic material for food and drink storage. It's recyclable, it looks great,…
Continue Reading
The UK's largest online glass packaging suppliers!
For all the latest offers, news and more follow us on Twitter